R&D
In the face of the rapid growth of the market and the continuous expansion of application fields, Hengzhengtong R & D team has provided customers with more, better and more reliable products:
Hengxing series fans innovatively developed in the industry and suitable for low-altitude public places;
Patented design, innovative research and development of unloading platform/container lighting ventilation integrated cooling fan;
Economical and functional all-steel Hengkun series fans;
No cooling fan, fully enclosed touch control box;
The oversized ceiling fan industry's first one-time stamped twisted blades;
Wheels, controller shells and blades embodying Chinese intelligent manufacturing and Chinese design, with Hengzhengtong's unique DNA
Domestic exclusive agent distribution, the industry's first imported "Arrow Strong" Aeratron series fans to enter the office and household markets;
The first company in China to introduce the permanent magnet direct drive motor of the American ETM company, introducing the direct drive technology at the top of the ultra-large ceiling fan industry
China, the only and true "introduction of foreign advanced technology" in the industry.
Take the trouble to list the above R&D and introduction results in detail, just to prove that Hengzhengtong is the only super-large ceiling fan manufacturer with independent R&D capabilities in the industry, there is no one!
All self-developed products, components, and devices are running day and night in the factory of Hengzhengtong, repeated power failure start and stop, noise test, structural strength finite element analysis, field test, all of which is to ensure the absolute reliability of product operation and absolute quality.
Choose Hengzhengtong, support Shenzhen intelligent manufacturing, and trust Shenzhen quality!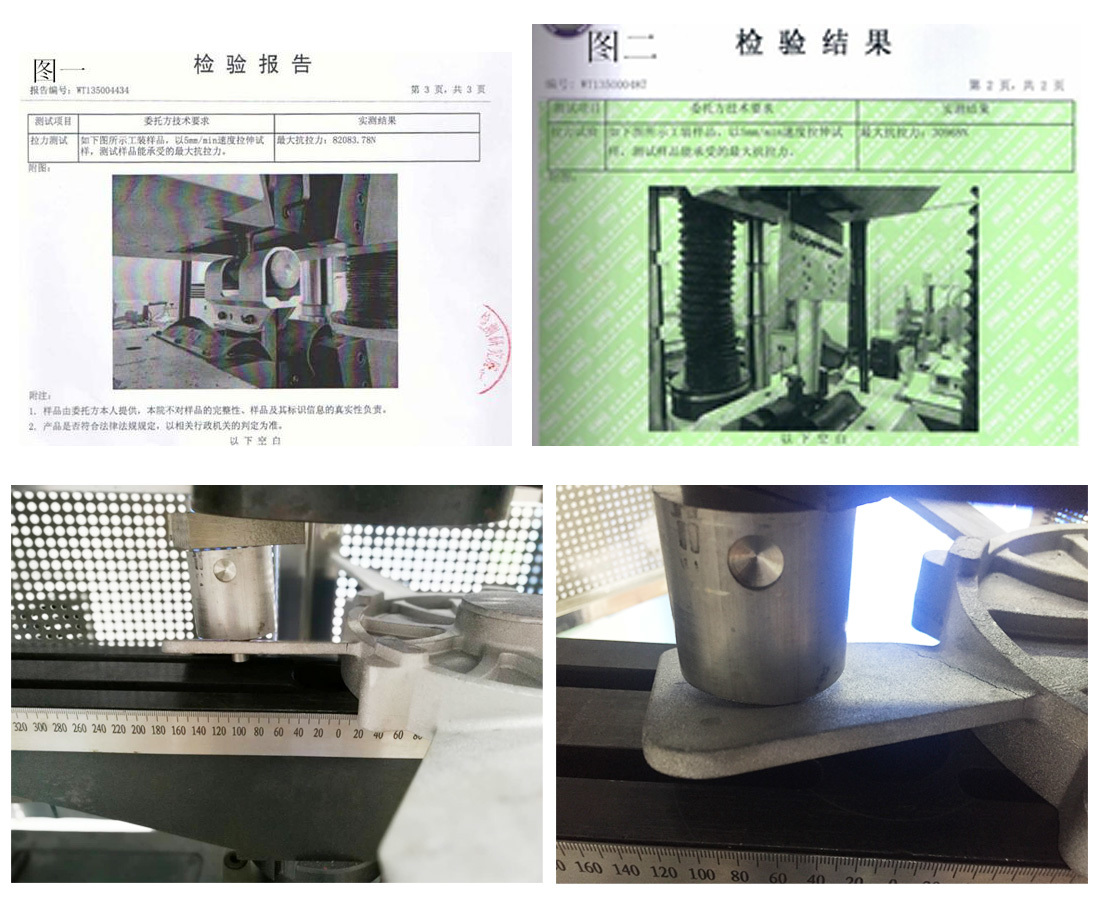 Shenzhen Honyton Machinery Co., Ltd
Building A1, Xinjianxing Science and Technology Industrial Park, No. 3333 Guangqiao Avenue, Guangming New District, Shenzhen
QQ:1283464599(8:00-22:00 online) SKYPE:honytonfan (Online from 8:00 to 18:00 on weekdays)
---
Copyright © 2023 Shenzhen Honyton Machinery Co., Ltd All rights reserved.