Company Profile
"Hengzhengtong" is independently owned by Shenzhen Hengzhengtong Machinery Co., Ltd., which is one of the famous super-large ceiling fan brands.
The product specifications are complete, the configuration options are diverse, and the high and low price points are optional to meet the individual needs of different customers.
Looking at the super-large ceiling fan industry, it is unparalleled!
Hengzhengtong's core competitiveness is: service, safety and technology.
Our service is not simply pre-sales and after-sales service, but a service throughout the entire purchase process and reflected in the complete life cycle of the product. Starting from professional consultation and explanation of products, recommending suitable specifications and configurations, reasonable layout of fan position and blade height, to use training, telephone consultation and guidance, annual on-site inspection, maintenance, and then fan displacement, replacement parts and even upgrades, Hengzhengtong will reflect professionalism in every link and every work.
Our safety is not a fake "product liability insurance", not individual components and devices, but based on the overall safety assessment of the product, through three relatively independent chains, safety from the roof fixtures to the blades. In each independent safety chain, there are 2-3 independent additional insurance, self-locking devices to ensure that nothing goes wrong.
In the first-of-its-kind and real-field blade crash test of Hengzhengtong, the blade is collided head-on by the trolley without breaking!
Our technology is not an irrelevant and flashy change to foreign products, but a revolutionary technological progress made in the basic research on functional requirements such as anti-fall technology and fan blade wind effect. The unique and innovative wheel hub design enables Hengzheng Tong to provide a foolproof blade fall prevention device with a very high cost performance in the global industry. The variable cross-section, twisted blade and blade upturned design make the wind dynamic characteristics of the blade far exceed that of the extruded and equal width blades of the same class.
Manufacturers in the industry who apply for complete certification, many destructive testing items, and crash test comparison of products.
The products have been widely recognized by famous domestic e-commerce, logistics and manufacturing enterprises, and are one of the manufacturers selected or selected as winning products in the industry.
The export share is among the top among domestic counterparts in some Southeast Asian markets.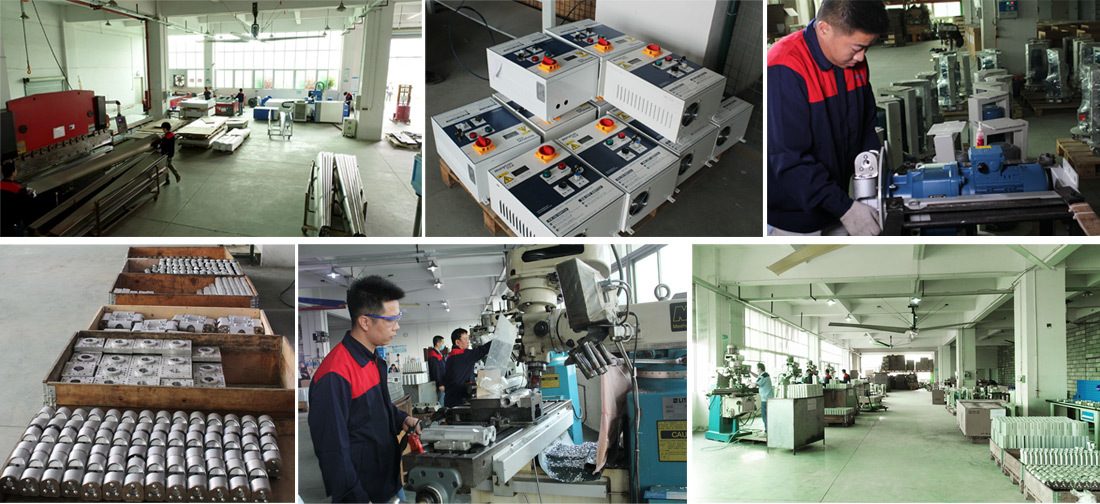 Shenzhen Honyton Machinery Co., Ltd
Building A1, Xinjianxing Science and Technology Industrial Park, No. 3333 Guangqiao Avenue, Guangming New District, Shenzhen
QQ:1283464599(8:00-22:00 online) SKYPE:honytonfan (Online from 8:00 to 18:00 on weekdays)
---
Copyright © 2023 Shenzhen Honyton Machinery Co., Ltd All rights reserved.