Wheel hub technology and safety fall prevention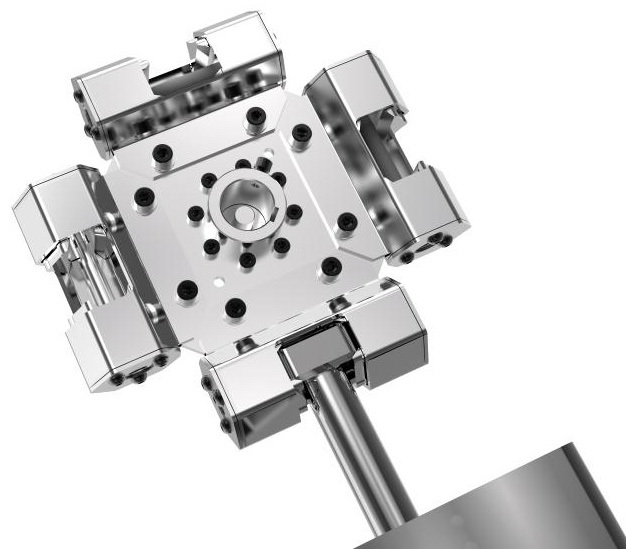 The hub is the core of the oversized ceiling fan and one of the most important transmission components!
As an intermediate transition component for transmitting motor torque to the blades, the hub ensures a reliable connection in two aspects:
First of all, make sure that the hub itself cannot fall off from the motor output shaft;
Secondly, to ensure a reliable connection with the blade, the point is that this connection cannot be loosened.
The wheel hub anti-fall device innovatively developed by Hengzheng Tong has distinct safety characteristics, and Hengzheng Tong has achieved foolproof in ensuring the above two reliability requirements.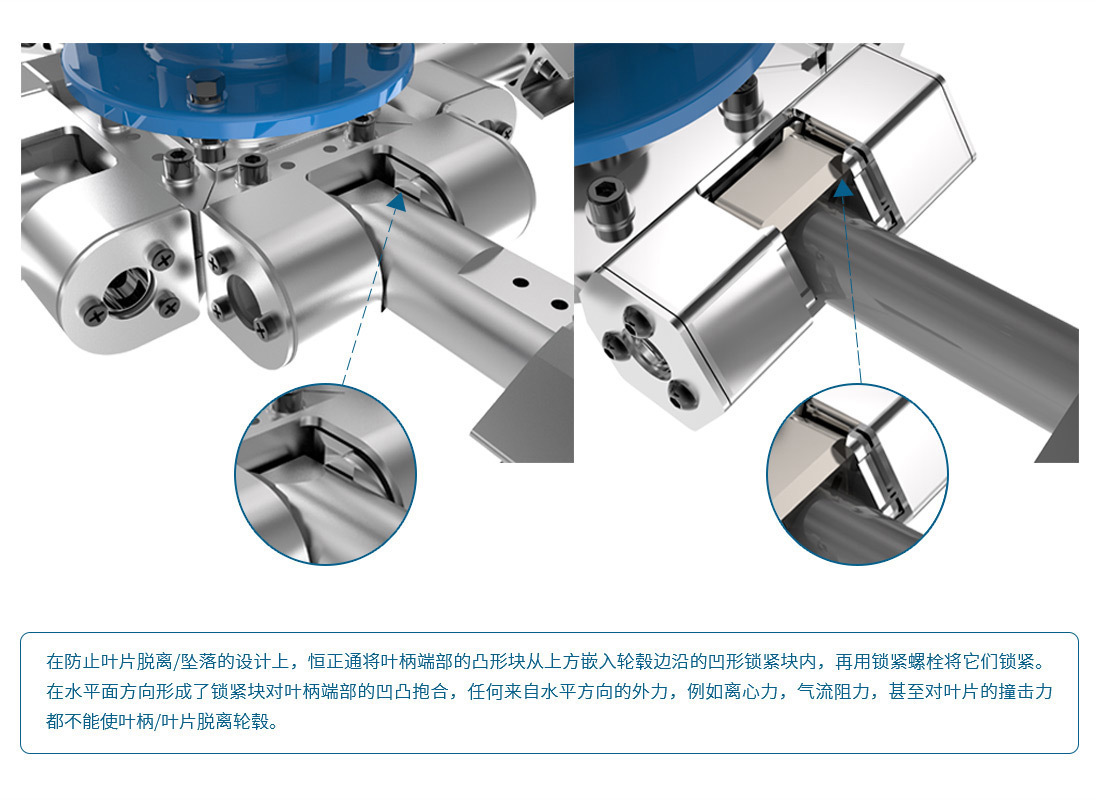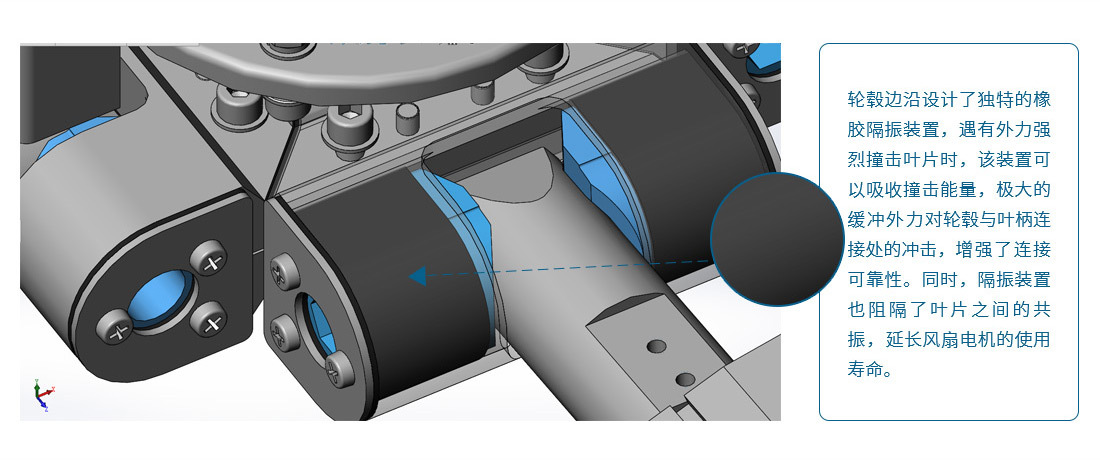 Shenzhen Honyton Machinery Co., Ltd
Building A1, Xinjianxing Science and Technology Industrial Park, No. 3333 Guangqiao Avenue, Guangming New District, Shenzhen
QQ:1283464599(8:00-22:00 online) SKYPE:honytonfan (Online from 8:00 to 18:00 on weekdays)
---
Copyright © 2023 Shenzhen Honyton Machinery Co., Ltd All rights reserved.