Manufacturing capability
Manufacturing capacity is Hengzhengtong is proud and competitive!
Hengzhengtong is one of the industry, but also a global independent design and manufacture of a full set of fan components from blades, petioles, hub integration, frames, mounting accessories to control parts, there is no one!
In the video of "Observing Hengzhengtong", the camera strives to comprehensively and truthfully display all manufacturing links and overall capabilities of Hengzhengtong, allowing you to visit our manufacturing plants as if you were there.
Spare no effort and continuous investment in machine building equipment allows us to maintain cost advantages in the increasingly fierce competition, ensure product quality, ensure technological progress and protect intellectual property rights.
At the same time, complete processing equipment and advanced manufacturing capabilities make Hengzhengtong always at the first-class level in the industry.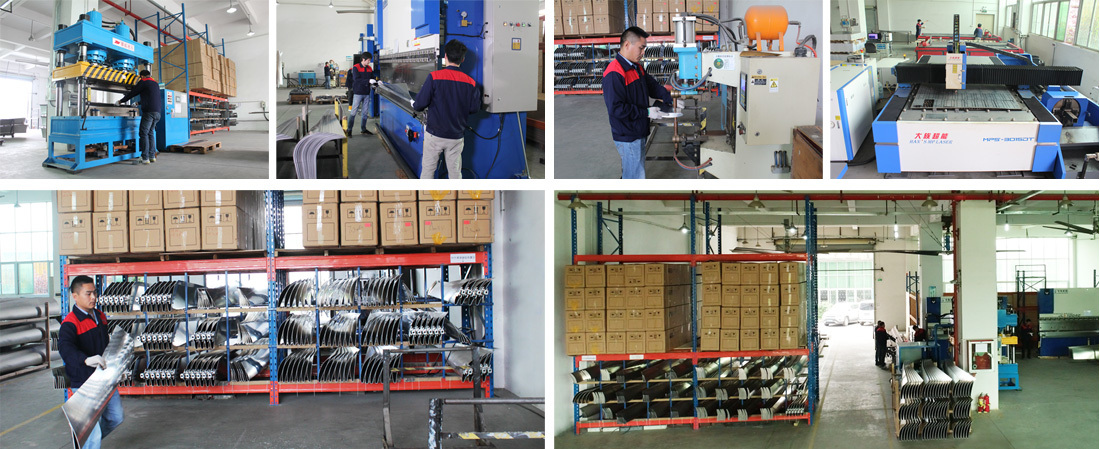 Shenzhen Honyton Machinery Co., Ltd
Building A1, Xinjianxing Science and Technology Industrial Park, No. 3333 Guangqiao Avenue, Guangming New District, Shenzhen
QQ:1283464599(8:00-22:00 online) SKYPE:honytonfan (Online from 8:00 to 18:00 on weekdays)
---
Copyright © 2023 Shenzhen Honyton Machinery Co., Ltd All rights reserved.