Electrical machinery
American ETM company is the earliest in the super-large ceiling fan industry, and it is also the absolute dominant supplier of permanent magnet brushless motors in the market. The market share is more than 90%, and the installed application history is more than 5 years.
ETM's permanent magnet brushless direct drive motor is far ahead of other competitors in terms of technology, whether it is its torque output characteristics, reliability, efficiency and failure rate.
Hengzhengtong cooperates with ETM Company in the United States to promote advanced direct drive motors to the Chinese market, and with Hengzhengtong's outstanding wheel hub technology and blade technology, Hengzhengtong direct drive series products will be the industry's advanced direct drive super large ceiling fans.
ETM motor technical parameters/characteristics
Parameter/Model

F13

F70

F170

remark

Suitable for fan diameter mm

2500,2800,3100

3700,4300

4900, 6100, 7300

Fan speed range rpm

125 - 115 - 85

80 -90

70 55 -46

Motor power/torque

387 W/ 13 N.M

1100 W / 70 N.M

1500 W / 200 N.M

Power parameters

203 -430 V, single/three-phase, intelligently adjustable

Fan control/control box

ETM kit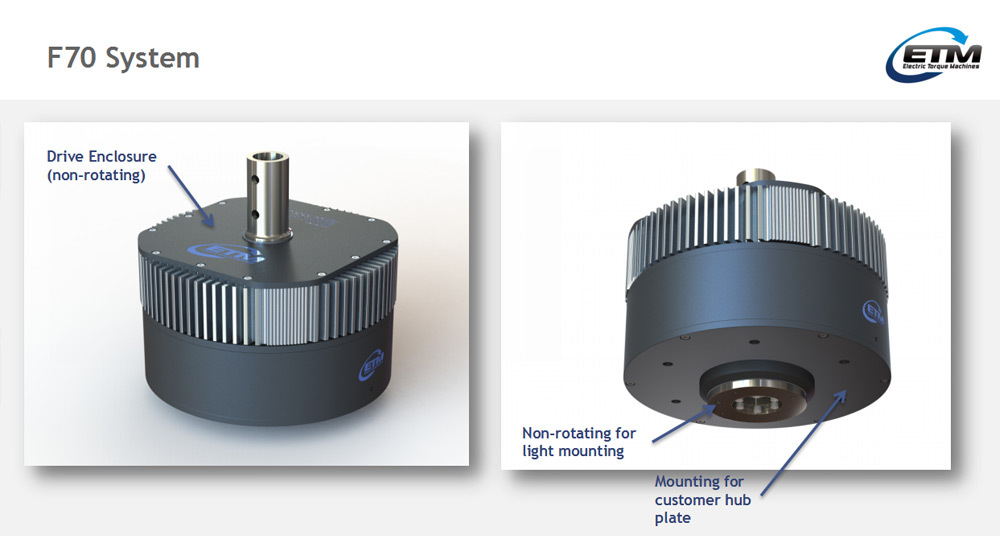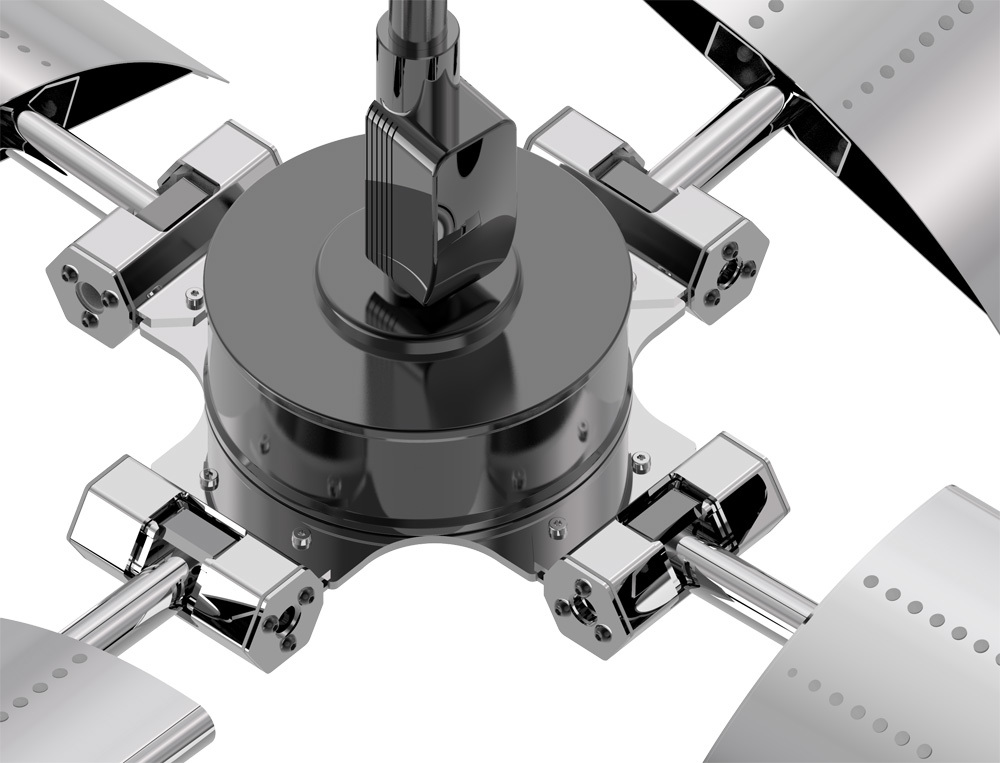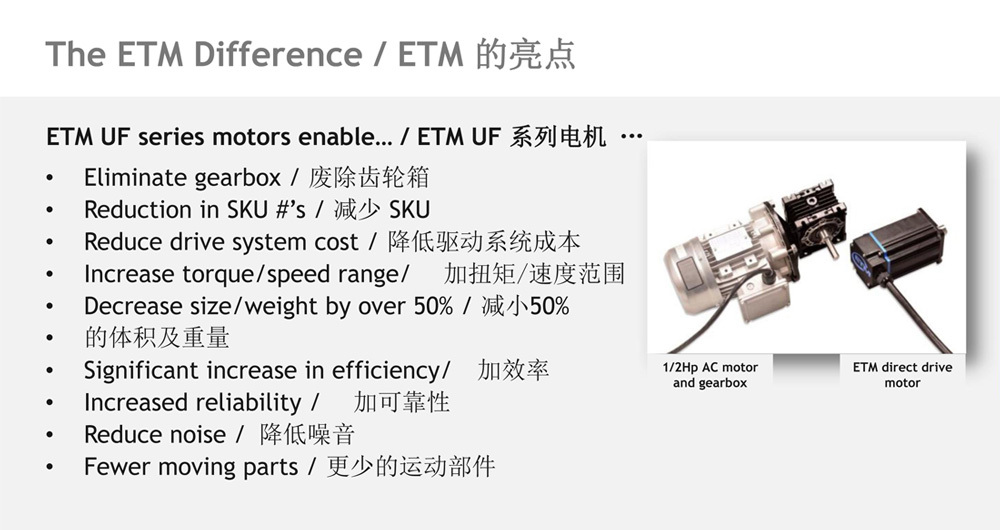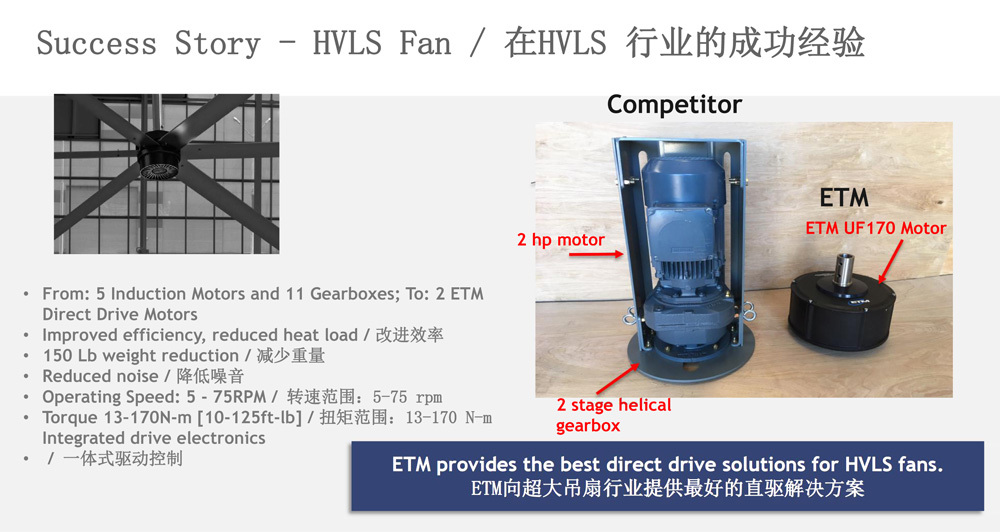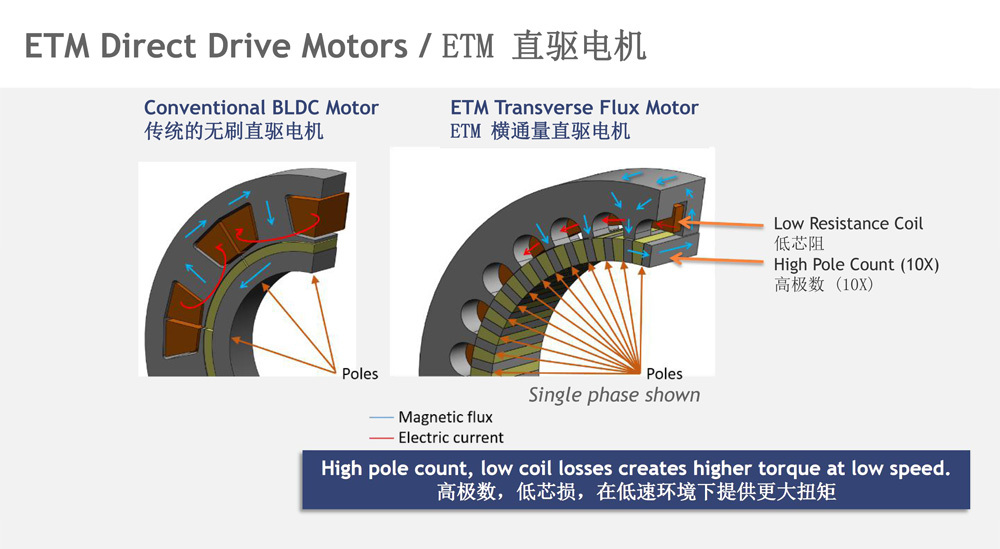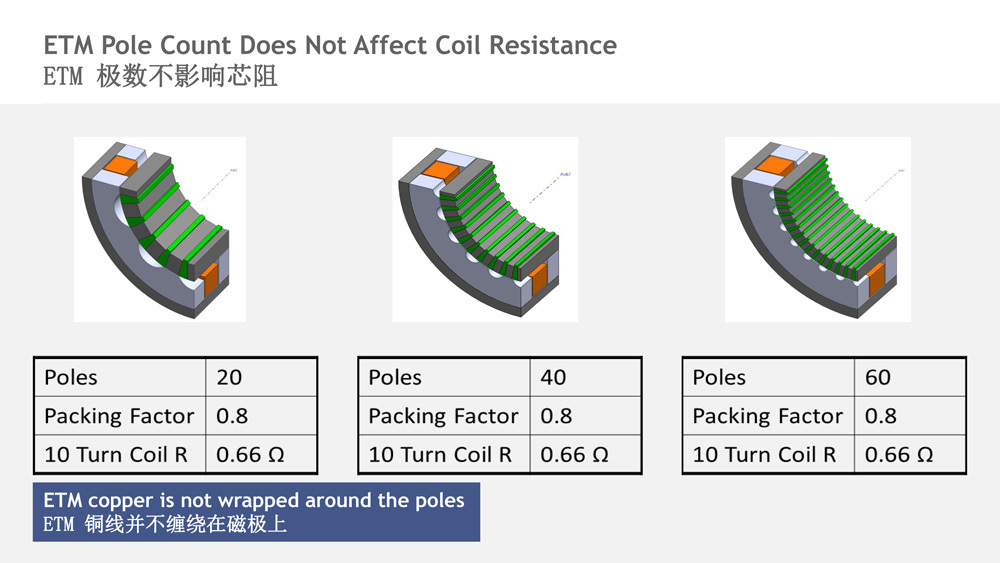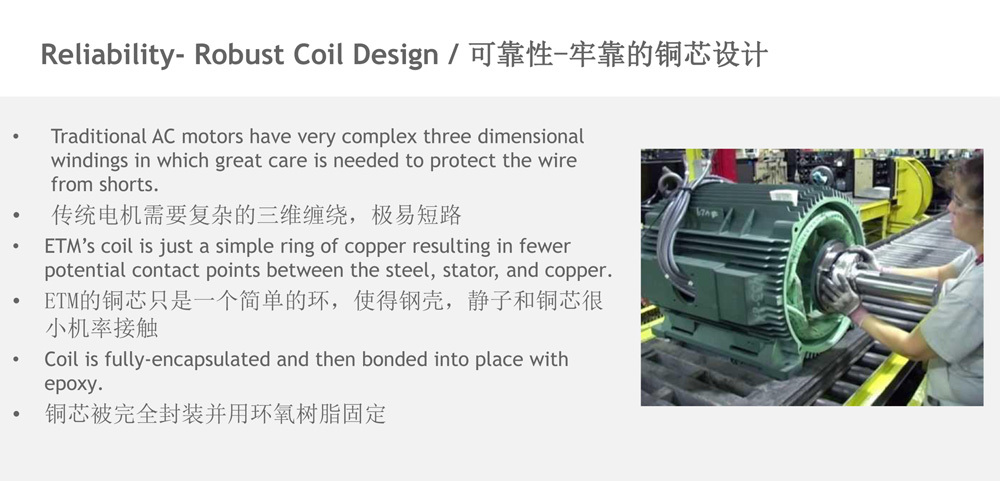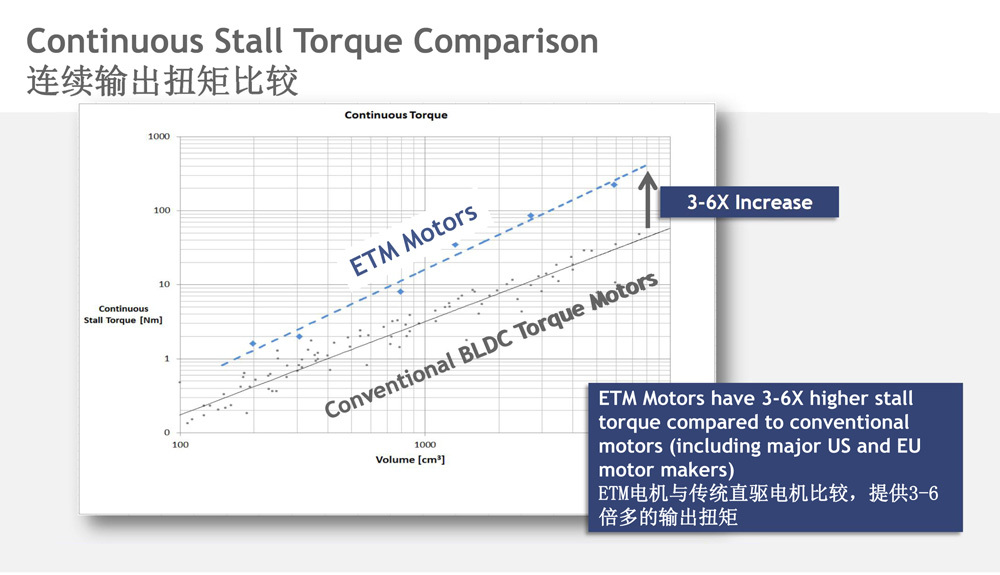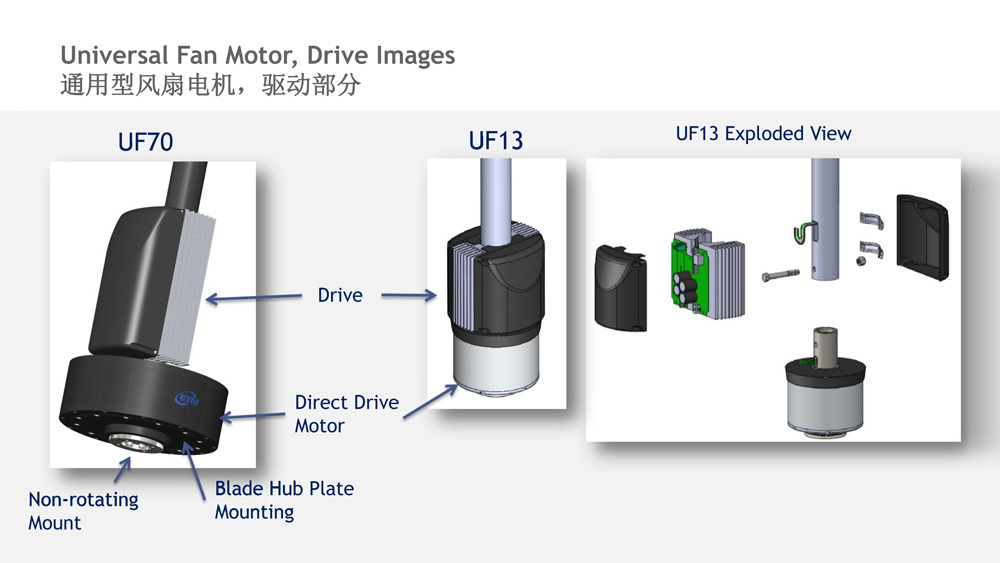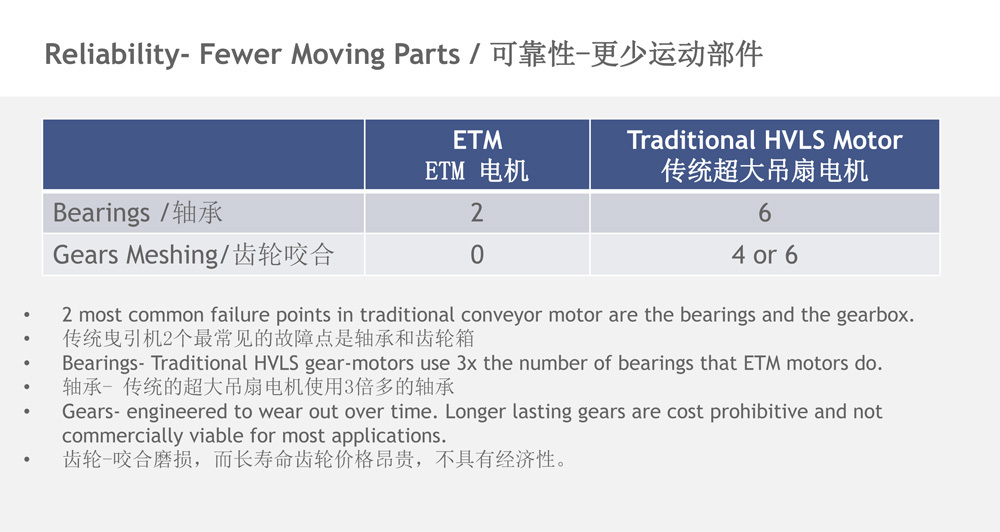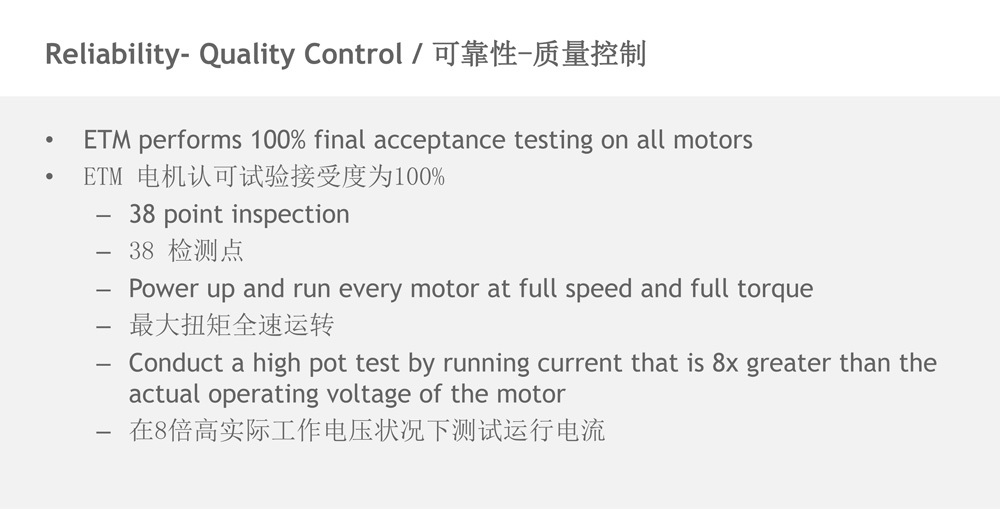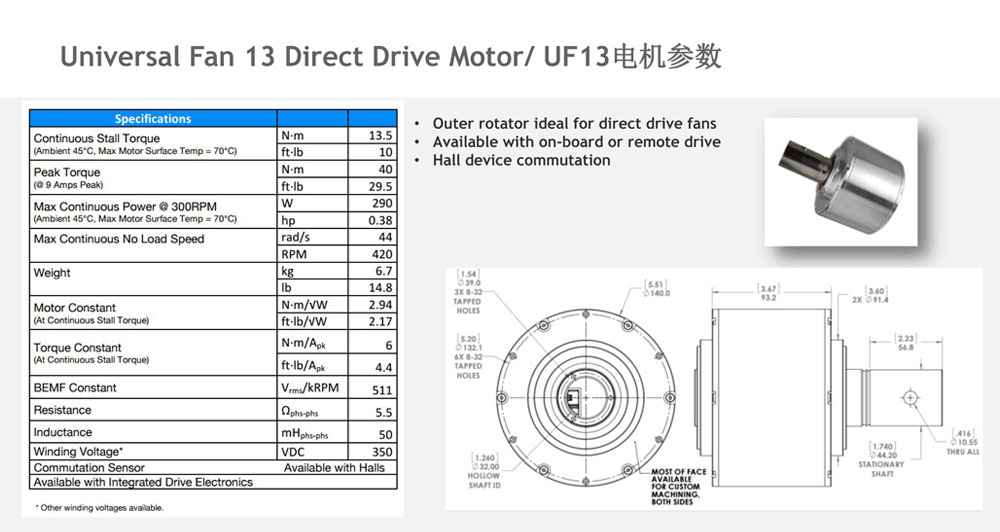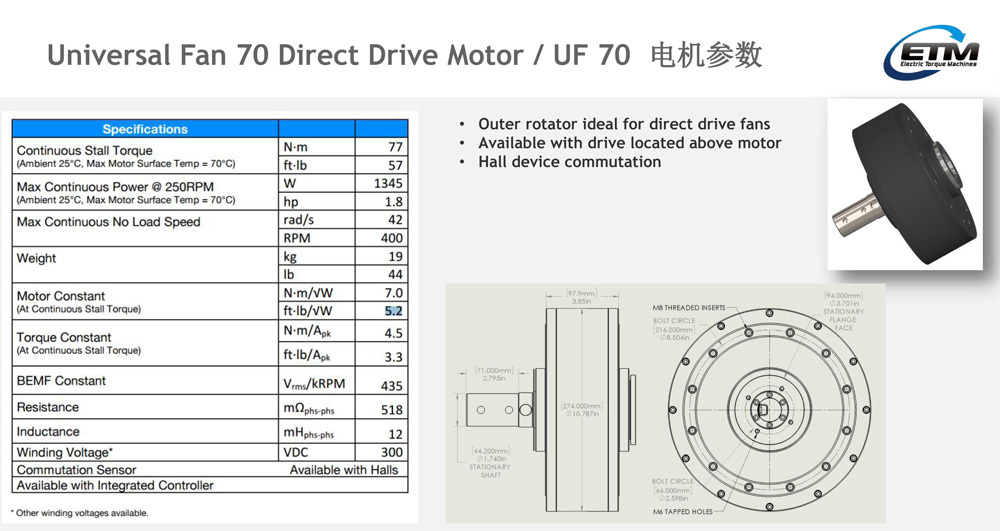 Shenzhen Honyton Machinery Co., Ltd
Building A1, Xinjianxing Science and Technology Industrial Park, No. 3333 Guangqiao Avenue, Guangming New District, Shenzhen
QQ:1283464599(8:00-22:00 online) SKYPE:honytonfan (Online from 8:00 to 18:00 on weekdays)
---
Copyright © 2023 Shenzhen Honyton Machinery Co., Ltd All rights reserved.